Noatech Pvt Ltd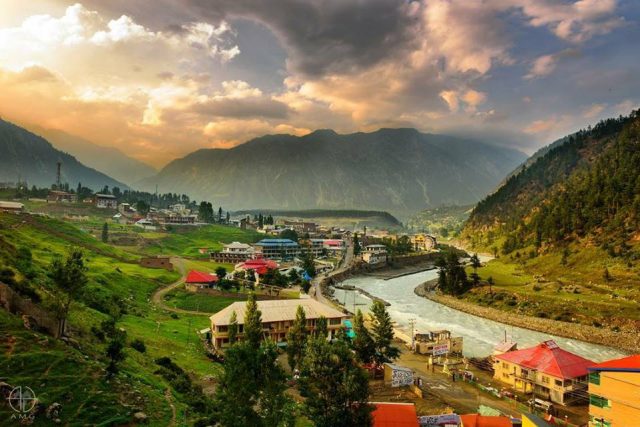 Looking for a cool escape in this harsh weather? Well, pack your bags and head towards Kalam Valley that is not only relatively colder but extremely beautiful and serene as well – giving you a refreshing break from a monotonous routine.
Situated in the upper reaches of Swat Valley, Kalam Valley is undoubtedly one of the most beautiful locations in Pakistan.
It is surrounded by lush green hills, thick forests and bestowed with mesmeric lakes, meadows and waterfalls making it a perfect location to spend a weekend away from home.
Queen Elizabeth II during her visit to Swat State in 1961 rightly called it the Switzerland of the East as Swat is an abode of high mountains, green meadows, tall waterfalls and clear lakes.